We know you are expert in your business and you are busy in managing your own clients, employees, business and regulations keeping profit maximization and growth as main business objective, dont worry we are here to preserve your wealth, and create another earning person in your family as, your investment will keep working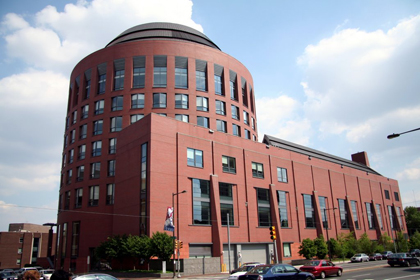 Looking forward to best of the education for your child in universities like Wharton, Oxford.. to help them build a global career.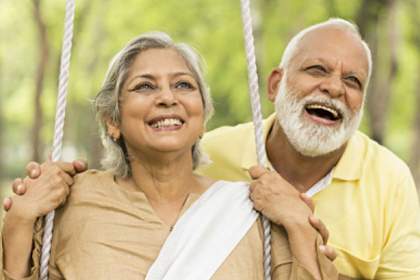 I want to create a retirement corpus of Rs. 5 Crore at age of 60 and lead a independent life with my better half. Also wish to visit places which I thought for during my working life.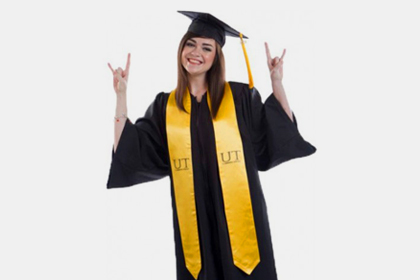 My daughter is 5 years old now, I will need Rs. 25 lakhs at age 18, Rs 50 Lakhs at age 21 and Rs. 1 crore at age 24. I can achieve this goal by investing 20,467 per month, when my child age is 5, ask us how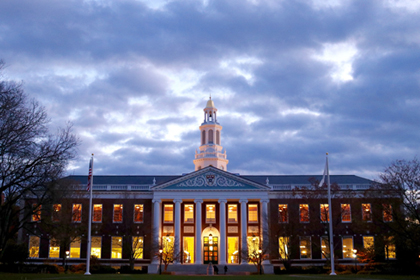 I want to send my son at Harward Business School at age 21, I will need Rs. 2 crores 20 years hence. I can plan now by investing lumpsum Rs 2 lakhs and Rs. 12600 every month in combination of equity and debt to achieve my goal.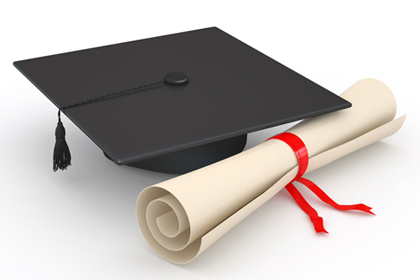 My Son/Daughter is 4 years now, I will need 25 Lakhs for college admission at age 18, Rs. 25 Lakhs at age 21 and Rs 50 Lakhs at age 24, I can meet these goals if I invest Rs.10,991 per month, ask us how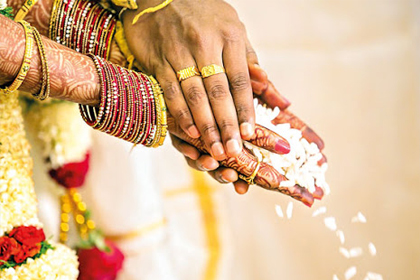 I am planning to have a lavish wedding for my princess. She is 10 years now and looking to spend about 50 lakhs then. How I may reach that figure
Our Products

Diverse range of products suitable for varied requirements